Trending dance classes in Egypt become a way for people there especially in Cairo. Which is classified as one of the most stressful cities around the world. To get out of stressful days of work, traffic for long hours every day, pressure and as reliever for negative energy. We all need a creative solution for that. In other words, we need to find a solution to escape. There is no better solution than finding your favorite dance class & enjoy your weekends there.
So, let's get deeper look on trending dance classes in Egypt.
Contemporary Dance
It perfectly matches with people getting fed up easily and want new ways of amusement. Contemporary dance focus on flexibility and creativity in movements, can match with different types of music with unusual dance approach or finale.
Pole Dance
Egyptians totally miss understands this type of dance. As type of adults dance or striptease but let us tell you it is very narrow definition. Pole dance defined as a dual type of dancing and gymnast. The category of pole dance is actually fitness dance. It has penetrated Egypt recently and trending dance for increasing body flexibility and losing weight in entertaining way.
Belly Dance
Has long history in Egypt, belly dance is a part of Egyptian folklore and nowadays become trendy class at studios and gyms for mood elevation and weight loss for ladies. In the 21st century, the genre has gained considerable popularity all around the world.
Bachata Dance
Started to get more and more popular in Egypt for the last 2-3 years. Beautiful dance from the Dominican Republic. Most importantly, when you enjoy enthusiasm, moderate movements while enjoying Latin American music, keep your body healthy and getting new friends, isn't it great so.
Kizomba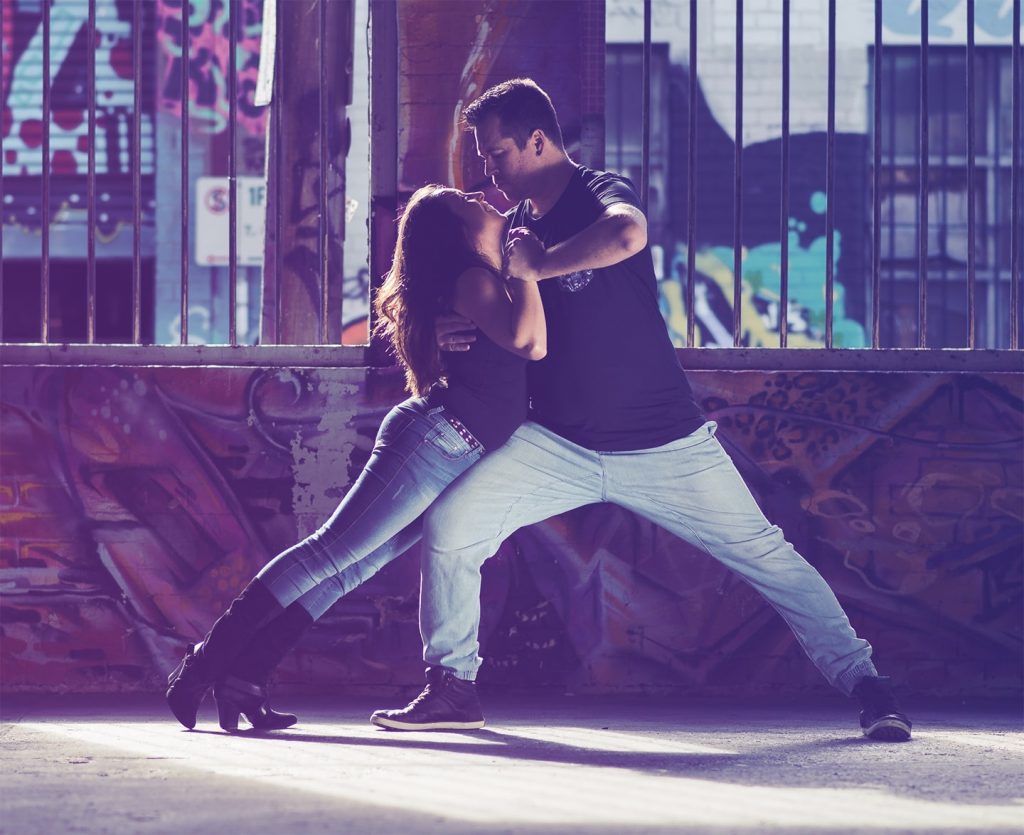 Getting more and more popular in Egypt community, kizomba is a popular dance style originated in the end of 1970s in Luanda (Angola). It is a romantic, slower, sensuous rhythm with traditional Angolan semba dance. The most kizomba songs are sung in Portuguese.
Zumba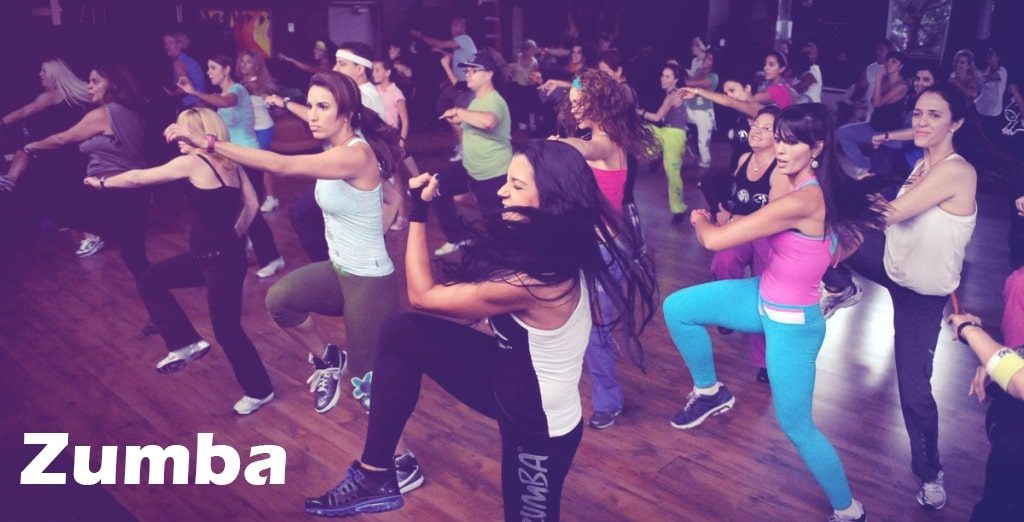 It is booming between dance and fitness due to its great benefits starts from stress management. Above all , it`s increasing muscle coordination, weight loss and its great effect on happiness hormones in our brains. It works likes magic.
Flamenco Dance
The Spanish dance which symbols power, guitar and gypsy music, dynamic dance with hand clapping and foot plodding. Most importantly, you will get energy, worm and feel alive during its class.
HIP-HOP
When you enjoy noise and beat it will be your favorite class, in other words, which is good in hip- hop it is suitable for every one and every place you can on beat in car, street or even in the elevator.
GET FIT AND HAVE FUN